ELECTRO COOLING ESTABLISHMENT
REFRIGERATED TRANSPORTATION SYSTEMS & AUTOMOBILE AIRCONDITIOINING
The division boasts several fully equipped state-of-the-art service centers all over Mussafah and Al-Ain that provide competent and professional services to a rapidly growing clientele.
Our services include:-
Complete diagnosis and repair of
Automobile Air-conditioning system
Supply and installation of new Air conditioning systems to construction vehicles
Supply, Assembly and Installation of
Refrigerated containers with heavy duty chillers and freezer
Splicing Vans, mobile workshops & kitchens
Insulated containers for shipping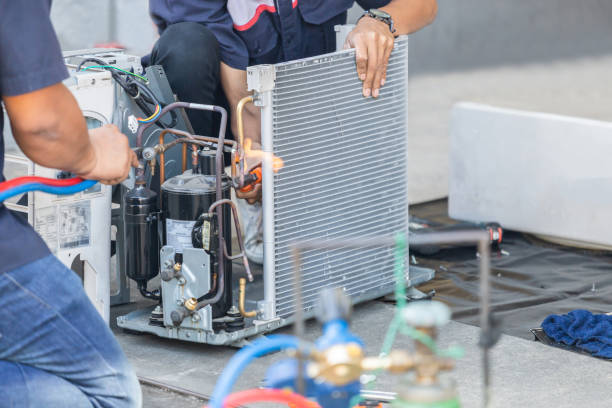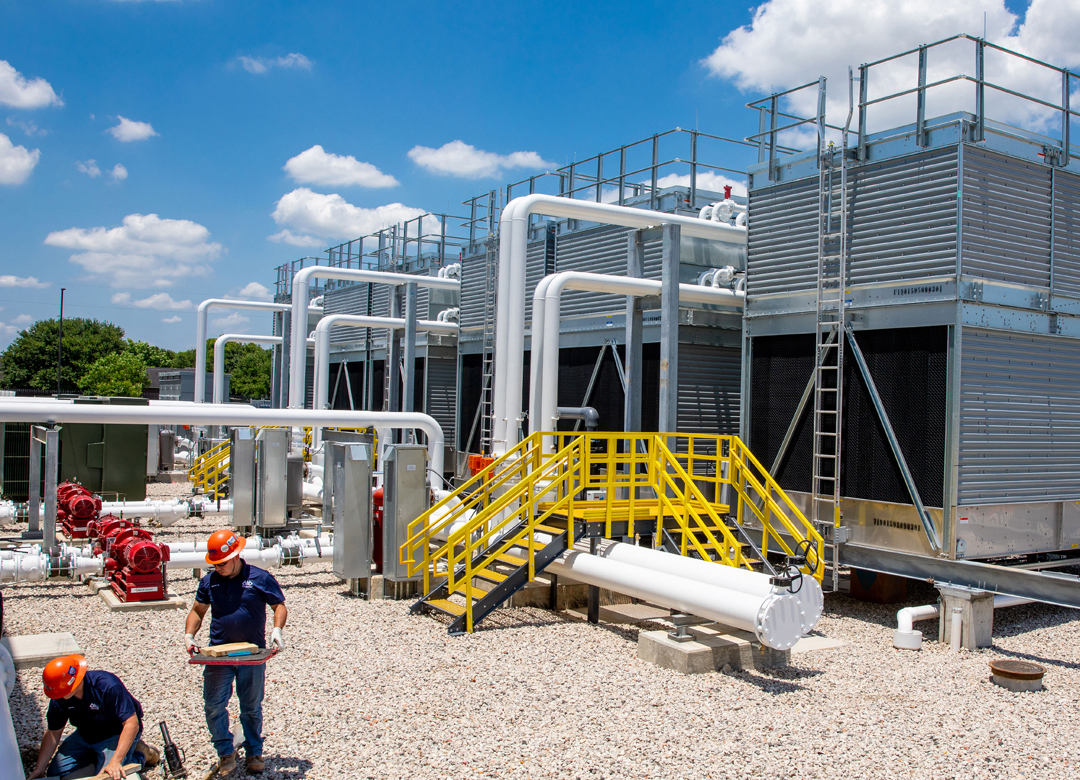 COLD STORAGE CONTRACTING & MAINTENANCE
We are equipped to handle any size of project, whether indoor or outdoor and can achieve temperatures between -34°C to +15°C as per the customer requirements.
Our executions meet flame retardancy requirements according to DIN 4102 Class B3, ASTM D1692 and ISO 3582. All panels are B2 classified.